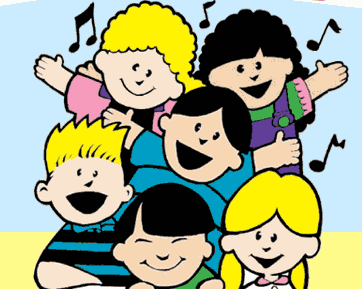 Hello! I've just finished the lesson and I'm very very happy because all my students have participated a lot in the activities.
Kids love songs, rythm, music and movement so it was great to sing and dance with them while we learn English!
These are the songs I used today to practise the numbers and parts of the body.
I hope they sing and dance them again at home!
Kisses,
Daniela A. Ayala M.
¡Hola pequeños! aquí os dejo con cariño las canciones que hemos practicado hoy en clase de Inglés.
¡A seguir aprendiendo y moviendo el esqueleto con la alegría que os caracteriza!
Besitos,
Teacher Daniela.