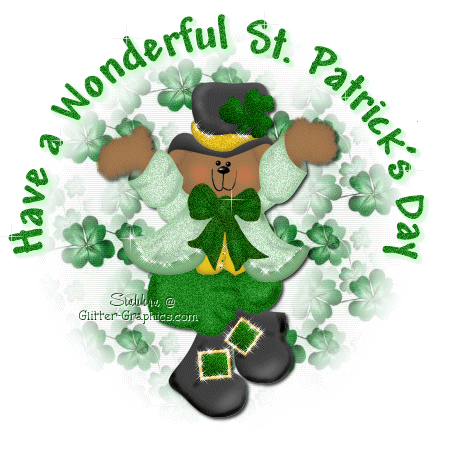 Today is a perfect day to wear my favourite green T-shirt :P It's Saint Patrick's Day so What are you waiting for? Let's go outside and celebrate it :)
I've been surfing on the internet to look for some different things about this special day. I've decided to show you HISTORY. This is a great website to find videos and good articles.
Click on this
LINK
and see what I'm talking about.
There are more videos like this one, in the link I told you before.
Have a lucky and happy day!
Love,
Daniela A. Ayala M.